Drill Hall Gallery
Canberra, ACT, United States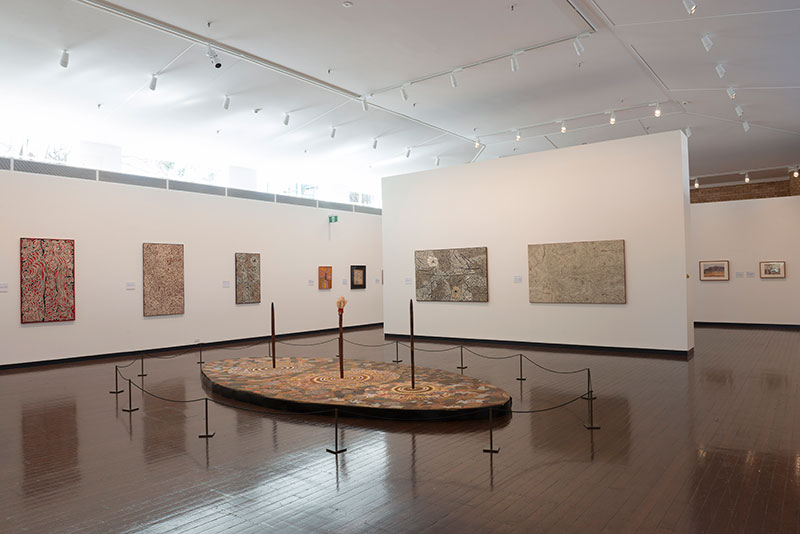 Originally built in 1940 to train soldiers for World War II, today the Drill Hall Gallery is part of the Australian National University. In 1984, the interior was remodeled to create an art gallery and in 2004, a Heritage order was placed on the building. This heritage-listed building is now an exhibition space for the ANU art collection and temporary exhibitions.
A unique challenge that this project presented was its tight deadline for an upcoming exhibition. The engineering, installation, and commissioning of the project was critical to provide the conditions required for the gallery.
Mechanical equipment controlled includes a fan coil unit for both pre-conditioning and gallery control, a chilled water and heating water plant with variable speed drives, as well as exhaust fans.
Strict air quality, temperature, and humidity control were achieved with the Reliable Controls MACH-System. RC-Archive was installed to allow the gallery to have access to records of condition for ongoing monitoring.