German Postal Service
120 locations in Germany, Deutschland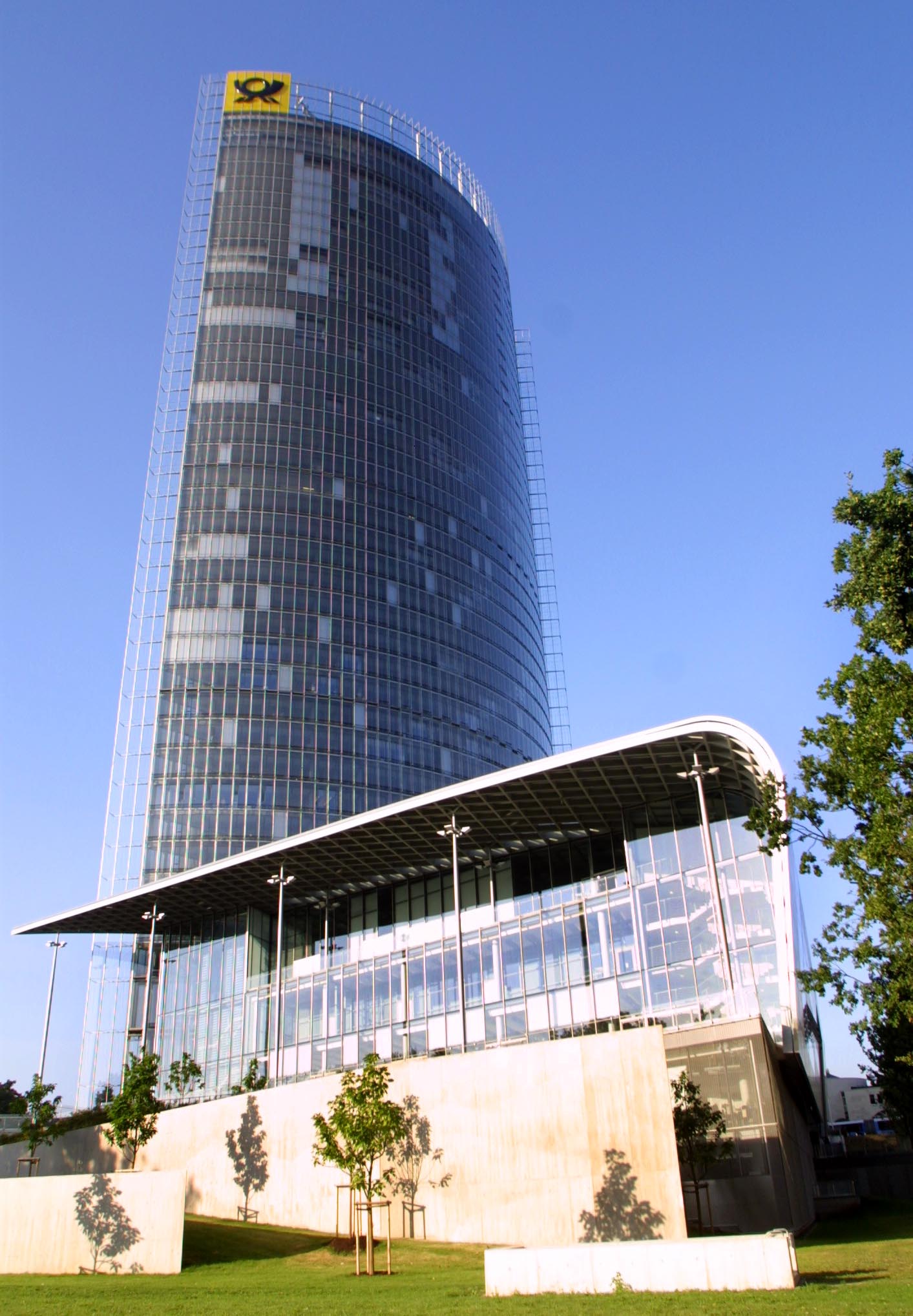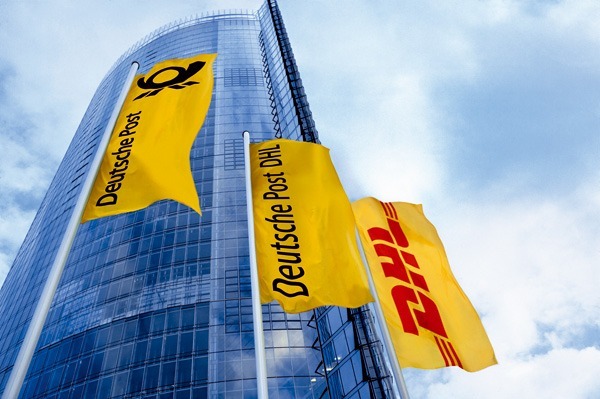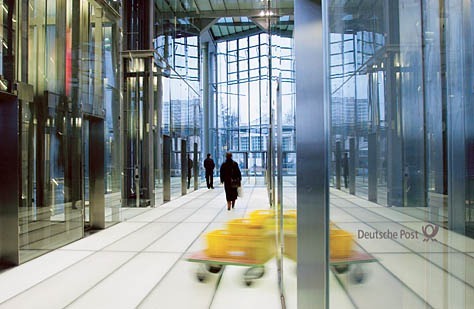 Itenos and MBS installed 120 BACnet Dataserver and connected them to a central management \"ActiveOperation\" (see www.activeoperation.com).
The main purpose is energy metering and performance benchmarking of freight centers operated by the German postal services.
The BACnet devices are connected over public phonelines using the BACnet PTP (point-to-point) protocol. Each system connects between 10-20 temperature values plus the data from energy meters connected using the M-Bus protocol (European bus protocol for metering applications).